healthy.green.sustainable.
"we want to change the global food situation for the better.
Healthy, balanced food must be secured regionally and unconditionally."
Das Konzept Containerfarm
Wir haben eine Containerfarm entwickelt, die auf mehreren vertikalen Ebenen Microgreens und/oder Kräuter produzieren kann. 
Wir erfassen und kontrollieren alle für die Pflanzen wichtigen Parameter und die Bewässerung sowie Beleuchtung funktionieren automatisiert. 
Die Parameter wie Temperatur und Luftfeuchtigkeit sind über eine von uns entwickelte Software steuerbar.
Unser Containerkonzept besteht aus mehreren Modulen und ist eine plug and play solution, die überall wo es einen Strom- und Wasseranschluss gibt installiert werden kann.
Ihr interessiert euch für das Betreiben einer Containerfarm? Meldet euch über das Kontaktformular bei uns!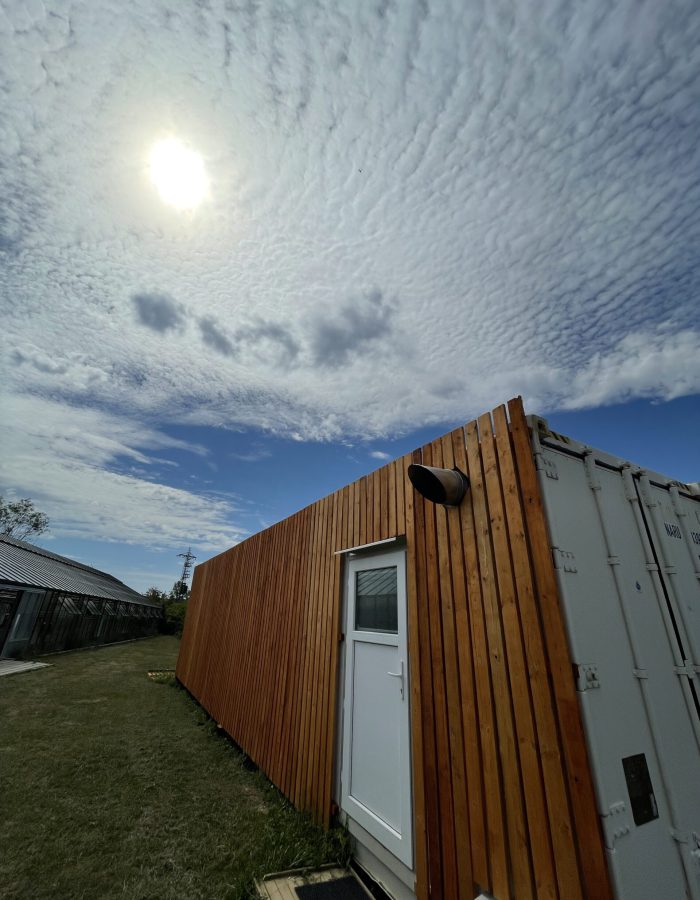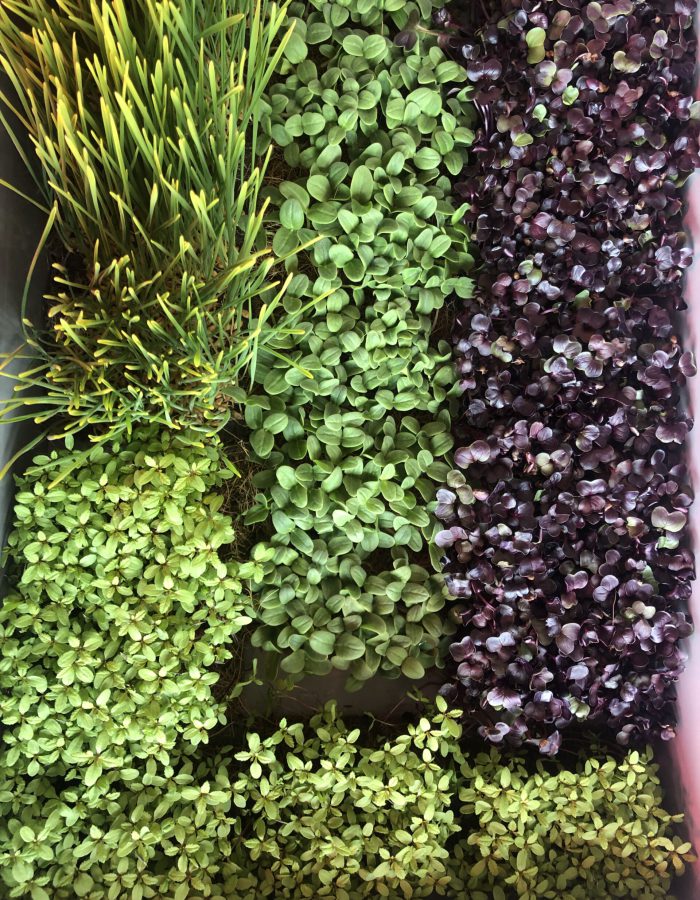 We offer fresh, locally grown and healthy microgreens from our vertical hydroponic farm.
For your restaurant and to buy in stores!
get to know more about our produce.
our vision and how it works
A world without waste. Healthy food for everyone, with short transport routes and climate-neutral.
Complete absence of toxins and no waste of valuable resources such as drinking water.
Let's make the world a better place together.
#greenrevolution2.0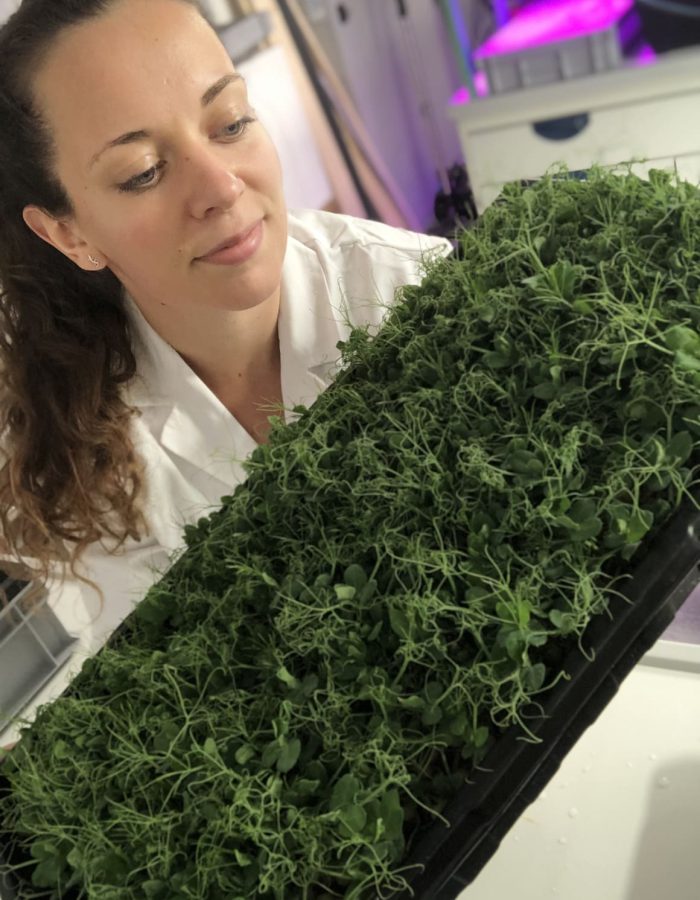 On our blog you will find very soon more info about plants in hydroponics, vertical farming and ideas for recipes with the fresh microgreens. Check back soon!
You have questions? Click on the button and contact us.
We will get back to you!
–